New bizarre punishments of hardcore painsluts inside. Dont miss out on the extreme fetish features and hardcore bdsm porn videos.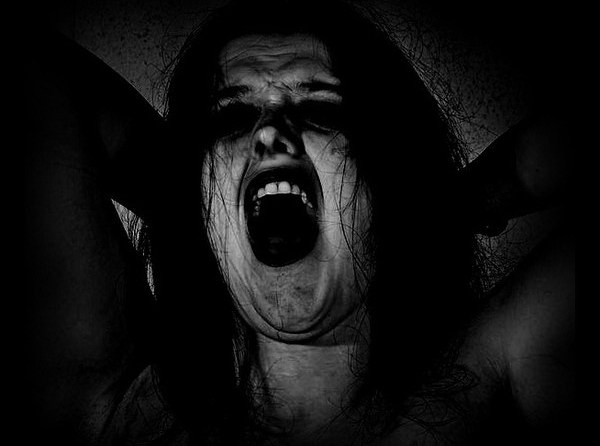 Painsluts Welcomes All Consenting Adults To The World of
Erotic Torture and Extreme Pain for Devoted Female Slavegirls


Remember, everyone featured at Painsluts are doing it because
they love the pain, the adrenaline and the challenge of
extreme BDSM and erotic torture. The pain, screams and tears
are 100% real. Nothing is faked and nothing is staged. We only
feature female slave girls who genuinely crave pain and punishment
Friends:
Bondage Expert
Hard BDSM Tortures
Dominated Girls
BDSM fetish lesbian
To some slavegirls pure pain is a pleasure in itself, to others
the challenge of climbing a giant mountain of pain gives
an undescribeable kick, others again drift deep into
subspace and float through the pleasure and pain, but
whatever the motivation - Painsluts is all about the
extreme lifestyle painslaves who needs severe amounts of
pain to get sexual pleasure.
Painsluts strive to provide you with unique female slave videos
full of pain and erotic torture, screaming and crying in intense
S/M sessions. We zoom in close on the faces of pain of suffering
slavegirls taken right to the outer edges of their limits
If you prefer to watch Painsluts in another language click below, but remember, you need to be of legal age and legal to view the
material in your area of jurisdiction. All S/M models featured
inside are over 18 years of age and you need to be too, as well as comfortable with watching explicit and extreme BD/SM content: